1On Sale, Buy 2 Get 1 FREE (add 3 to cart)
Specifications:
Material: Alloy
Size: adjustable opening
Quantity: 1pcs
Process: electroplating
Applicable: General
Knitting crochet loops are specially designed for lovers of knitting wool boxes.
It can protect your fingers and make your knitting work faster.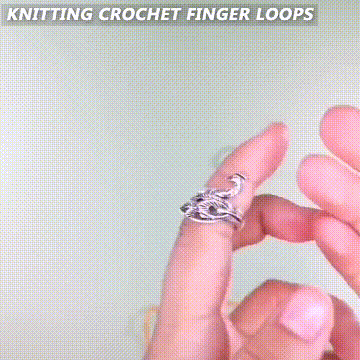 The crochet loop Cao Yong embossed craftsmanship, will not rust, durable and adjustable.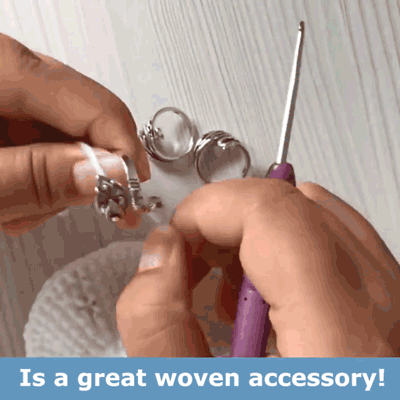 The ring on this ring splays slightly so that Craving can easily slide into the ring.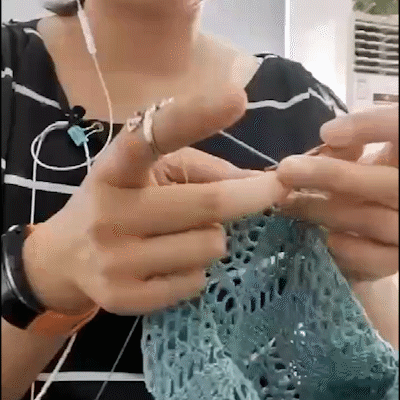 it also can used for left-handed people.
Simply turn the yarn guide ring over and you can wear it on your left or right hand.
👉Features:
The coil is slightly opened to facilitate the yarn sliding in and out.
No more blisters on fingers.
No longer burns the yarn.
Fix the yarn in place for faster knitting or crocheting.
Helps to maintain consistent yarn tension.